I GROW REAL ESTATE PROFESSIONALS THROUGH THE POWER OF MINDSET
Most Real Estate Professionals all know what they need to do daily, but for some reason they just don't. I have created a path that helps them produce a consistent pipeline that funds their perfect life.
INTERESTED IN COACHING WITH MIKE?
Fill out to find out more
You're safe with me. I'll never spam you or sell your contact info.
YOU ARE ON A JOURNEY...
BUT ARE YOU HAPPY WITH THE DESTINATION?
I'VE GOT THE ROADMAP...
AND I'M WILLING TO SHOW YOU THE WAY, YOU READY TO START?
"Launch"
Join my monthly live programs to help you, and or your team grow! Learn how to build the foundation that starts with mindset followed by action and accountability to build and have a 6 figure plus relation based business.
START NOW
"Momentum"
Exclusive Hybrid Coaching membership designed for growth-minded professionals who desire to make stronger connections & close more deals and receive head lock referrals consistently!
START NOW
"Mastery"
Build core strength and stretch your sore mindset from leveraging your knowledge, expertise and leadership for dollars versus your time for dollars.
START NOW
MEET MIKE SECORD
I am a seasoned real estate professional performance and leadership coach with over 25 years of experience in the industry. I have been focused on leadership and sales coaching since 2009 and is passionate about reinventing the real estate industry.
My approach to coaching is focused on identifying the unique potential in individuals and businesses and creating and implementing strategic plans to develop that potential.
Throughout my career, I have been driven by a unique "why" – "To impact lives one mindset at a time" – and always have put my clients' missions first, I am more interested in them than us.
I work with professionals at a granular level of operating and growing themselves and their business…I can… because I have been there.
"Working with Riley has changed my life. I'm only 2 months away from debt-free!"
- Martin Marino
"Last year, I was 49 with no retirement savings. Thanks to Riley, I'm now financially on track."
- Bill Bayaud
"From buried in debt to living the life of my dreams, Thank you, Riley!"
- Susan Smith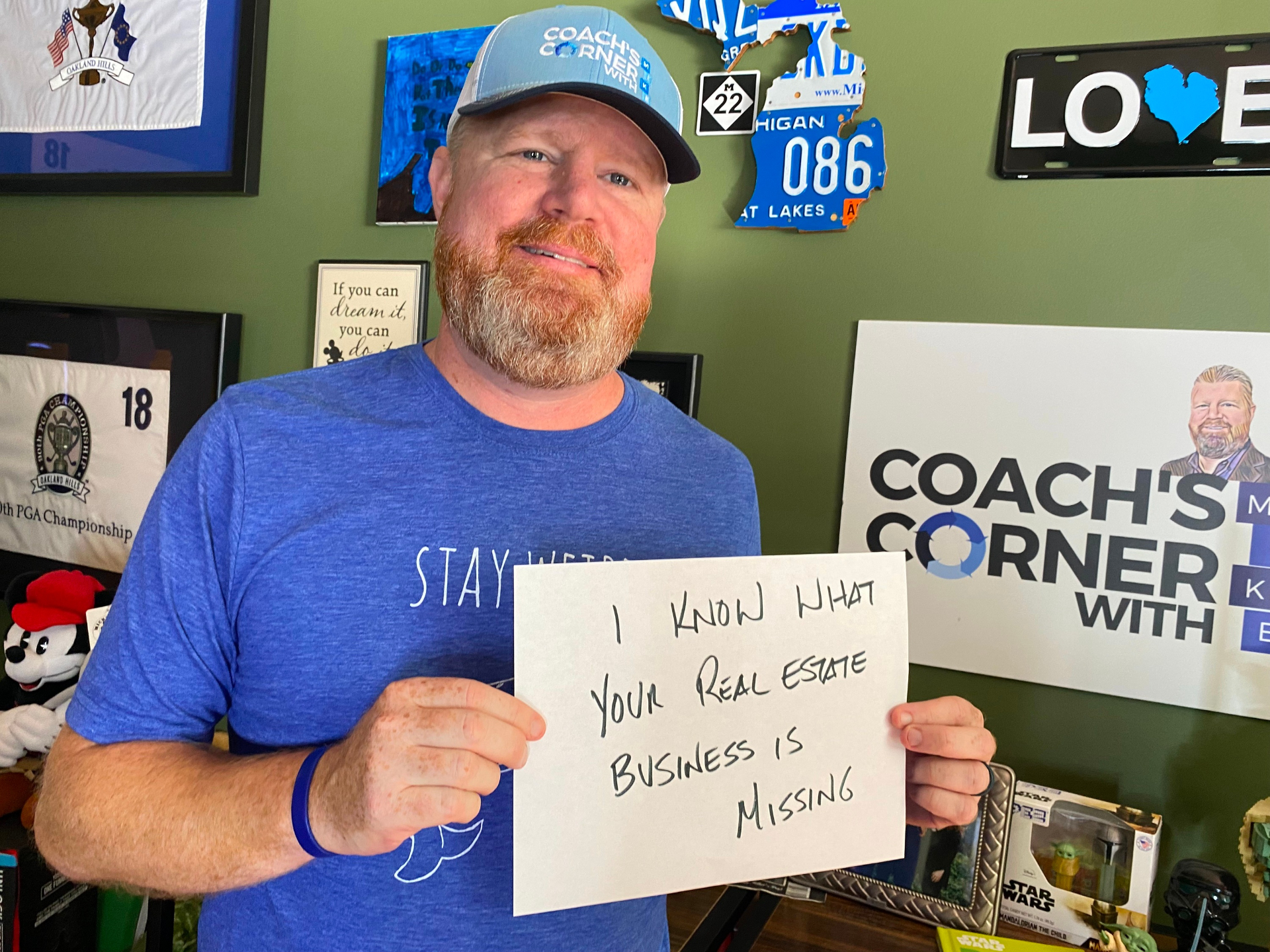 FREE GIFT
Take The 7 Days To Financial Freedom Challenge
Kickstart your financial success with step-by-step guidance, hands-on resources, and daily group accountability check-ins.
YES, COUNT ME IN
INTERESTED IN COACHING WITH MIKE?
Fill out to find out more
You're safe with me. I'll never spam you or sell your contact info.